2016-2017 I was part of a small
Pininfarina
America team that worked on the
Shaefer 510
(Fly and Sport editions).
"Schaefer 510 Sport
Pininfarina
boasts the tour de force of luxury and style." Bold aesthetics paired with modern lines and innovative details and ergonomic use of space - the Schaefer 510 Sport Pininfarina redefines luxury.
I was involved in brand and product identity research, exterior detailing, technical lead and CAD.

The main challenge was finding out and building the identity with the client in order to design a flagship product that plays to the client's strengths.

An in-depth research of brand and project DNA. We started by looking into macro trends and also what is happening within the nautical industry.

It was important to position the client well within the market and align the flagship project with his values.
FORMS & CMF
Through moodboards of inspiration images we've defined an aesthetic that subtly harks back to the fisherman's boat yet through the expected high class and details of the luxury segment. Focusing on Shaefer's strengths, millwork and fiberglass, the design also made sure that the upholstry is executed in a way that makes it easier to achieve a premium look.
CAD
Some details that we worked through to infuse the design with elegant lines and differentiate the flagship Pininfarina edition.
Class A surfacing on the roof lines and other fiberglass elements like BBQ, fly bridge and grip areas as well as delicate proportions make it look great from all angles.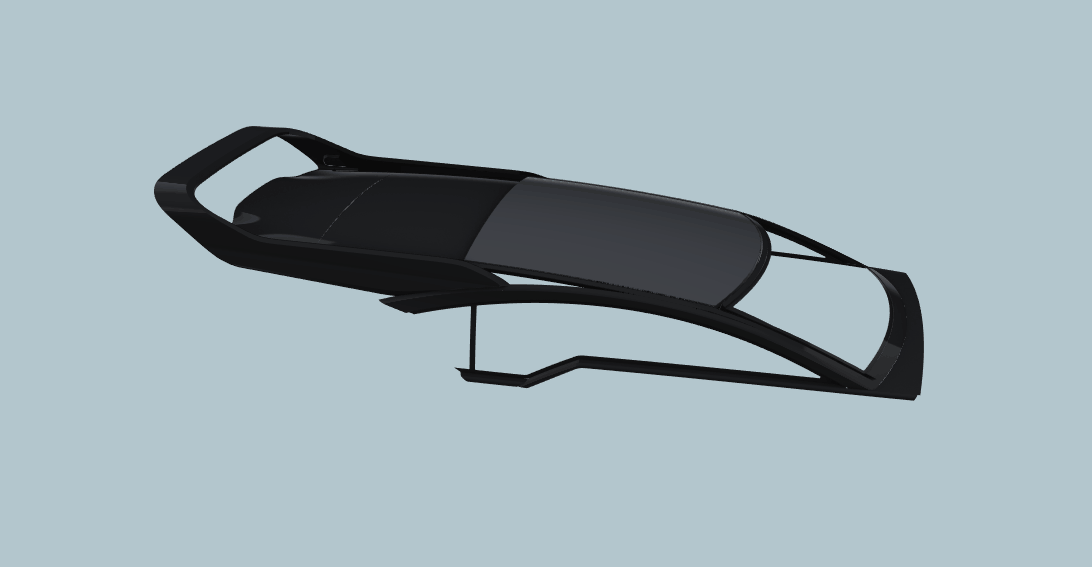 EXTERIORS
The 2 versions of Shaefer 510 by Pininfarina boats were the Fly-Bridge for more usable space on the top, and the Sport version with a retractable sun-roof. 
I played a supporting role in the interior design of this boat, lending a hand and a fresh set of eyes, striving to enhance usability when the team needed support to execute in tight deadlines. We've tried to bring the visual personality through the use of materials and finishes as well as such visual tools as layering. Large and even LED lighting strips give a sense of width to the galley. 
QUALITY AND CRAFTSMANSHIP
The boat was launched in the US at the Fort Lauderdale Boat Show. It was a moment to admire the work of everyone involved, inspect the craftsmanship and get inspired for new projects.
To find out more about the boats, visit
Shaefer Yachts US
.