While interning at
Pininfarina
in 2010, I had the pleasure to work on the Bevmax and the Vendmax machines for Crane.
The goal was to address the console part of the machine and to make it distinguished.
I am happy to see the success of the machine that was re-launched in 2020 with compliance to the new energy efficiency regulations.
The Media range of machines was a new direction for CraneMS, a way to more closely match a retail experience.
This had to be inexpensively communicated to the customer. I have applied Pininfarina's styling language with a fresh flair.

I was mandated to redesign the console panel on the left while fitting the new input options, payment and coin return.
However, after proposing an inexpensive facelift to the rest of the machine though the use of decals and minimum tool
change for the dispensing door, the client saw the impact small, inexpensive changes can bring to the overall design.
Interaction, brand identity and cost informed the styling on this project.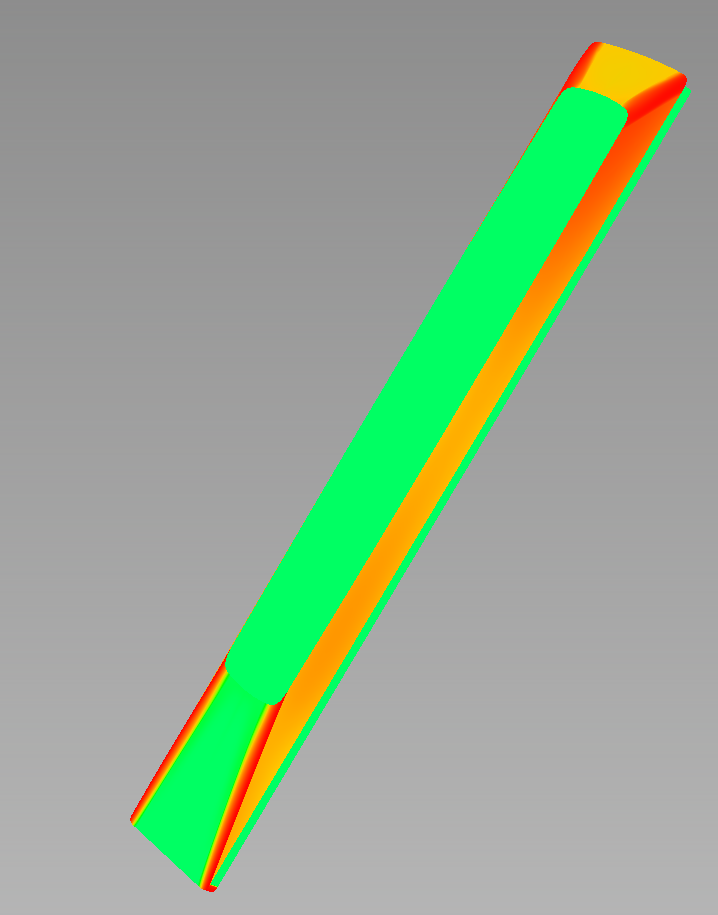 A new shape was proposed for the UI panel and transition surfacing in order to accommodate the mechanical chassis. 

I insisted that we push to show the client a new pick-up door graphic to tie the main part of the machine with the console. I am happy that our team was behind me and the client also ended up seeing value in investing in new tool, since the per part price would remain the same. 
Another suggestion I am thrilled that the client adopted was the shaped vinyl decal on the glass to further enhance the brand identity without incurring higher costs, even though it's not applied to all of the machines.
It was a pleasant surprise to see the machine as an actor in Marvel's "Captain America: The Winter Soldier" movie next to the cap.
The Vendmax4000 is entrusted by the cap with Nick Fury's thumb drive full of secrets.